OLIOSEPTIL® GELULES SINUS
Participates in sanitation and the optimal functioning of the respiratory system
Case 15 capsules
The + Product:

PATENTED TECHNOLOGY L-Vcaps®: Capsules L-Vcaps® are 100% vegetable. They help maintain the highest quality essential oils to mask the taste of early release essential oils for optimal bioavailability.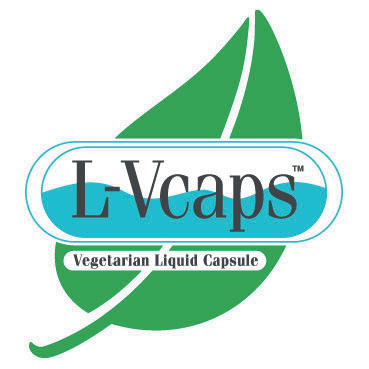 Read more
Availability date:
More info
Food supplement with essential oils. The essential oil of mint involved in sanitation and the optimal functioning of the respiratory system.
OLIOSEPTIL® Sinus is a complex of essential oils 100% pure and natural and chemotyped, micro-emulsified on a first olive oil support cold pressed vegetable capsule. This complex contains in particular the essential oil of mint, involved in sanitation and the optimal functioning of the respiratory system.
Case of 15 vegetarian capsules in blister
Ingredients
Ingredients: emulsifier: soy lecithin; Vegetable capsule (hypromellose); Complex synergized with essential oils botanically and biochemically defined, 100% pure: Rosmarinus officinalis (branches), Abies siberica (needles), Melaleuca quinquenervia (leaves), Cinnamomum camphora (leaves), Mentha arvensis (leaves), Citrus limonum (zest) Eugenia caryophyllus (nails); Olive oil first cold pressing.
Gluten free.
Nutrition information medium for 3 capsules:
          Complex of essential oils: 150 mg
Whose :
Rosemary (Rosmarinus officinalis): 30 mg
Siberian fir (Abies siberica): 30 mg
Tea Tree (Melaleuca quinquenervia): 24 mg
Ravintsara (Cinnamomum camphora): 21 mg
Mint (Mentha arvensis): 15 mg
Lemon (Citrus limonum): 15 mg
Clove (Eugenia caryophyllata): 15 mg
Recommandations
Directions: 1 capsule morning, noon and evening before meals for 5 days. For sensitive land in anticipation: 1 capsule daily in 15-day program to renew several times a year.
Recommendations: Best before date on the package. Keep out of the reach of children, heat and moisture. Consume as part of a varied and balanced diet and a healthy lifestyle. It is recommended not to exceed the recommended dosage. Àl'adulte booked more than 15 years. Not recommended for pregnant and nursing women without medical advice.
Recommandations
OLIOSEPTIL® GELULES SINUS
Participates in sanitation and the optimal functioning of the respiratory system