By buying this product you can collect up to 11 points . Your cart will total 11 points that can be converted into a voucher of 0,55 € .
OLIOSEPTIL® GELULES DIGESTION-TRANSIT
Assists in the operation of the digestive system and intestinal transit
Case of 30 capsules
Helps reduce digestive discomfort such as bloating
Participates in a good transit Promotes digestive comfort
The + Product: The patented vegetable capsules L-Vcaps® promote the preservation and assimilation of essential oils for optimum efficiency.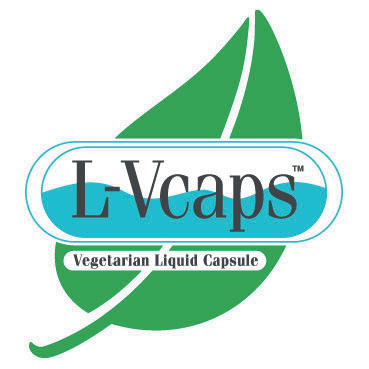 Read more
Availability date:
More info
Food supplement with essential oils.
OLIOSEPTIL® CAPSULES DIGESTION- TRANSIT is a complex of essential oils 100% pure and natural and chemotyped, micro-emulsified on a first pressure of olive oil cold medium, in vegetarian capsule. This particular complex contains essential oils of Caraway and Badiane who participate in the proper functioning of the digestive system and essential intestinal.L'huile transit Caraway is also known to help reduce digestive discomfort such as bloating. The essential oil of peppermint promotes digestive comfort.
Case of 30 vegetarian capsules in blister
Ingredients
Ingredients: Soya lecithin; Vegetable capsule (hypromellose); Complex of essential oils botanically and biochemically defined, 100% pure and natural: Carum caraway (seeds), Origanum majorana (flowering tops), Illicium verum (fruits and leaves), Mentha piperita (top), Zingiber officinale (rhizomes) Laurus nobilis (leaves), Rosmarinus officinalis (flowering tops).
Gluten free.
Average nutritional information per capsule:
Complex of essential oils: 50 mg
Whose :
Caraway (Carum carvi): 10 mg
Marjoram (Origanum majorana): 9 mg
Star anise (Illicium verum): 9 mg
Peppermint (Mentha piperita): 6 mg
Ginger (Zingiber officinale): 6 mg
Laurel (Laurus nobilis): 5 mg
Rosemary (Rosmarinus officinalis): 5 mg
Recommandations
Directions: 1 capsule per day preferably at mealtime. Used in pre-cure of 30 days or ad hoc basis. Ideal in preparation for hearty meals, changes in eating habits (meals taken outside the home, traveling abroad ...) or in case of individual sensitivity.
Recommendations: Best before date on the package. Keep out of the reach of children, heat and moisture. Consume as part of a varied and balanced diet and a healthy lifestyle. It is recommended not to exceed the recommended dosage. Reserved for over 15 years adult. Not recommended for children, pregnant and lactating women and in case of antihypertensive therapy.
Recommandations
OLIOSEPTIL® GELULES DIGESTION-TRANSIT
Assists in the operation of the digestive system and intestinal transit