By buying this product you can collect up to 11 points . Your cart will total 11 points that can be converted into a voucher of 0,55 € .
OLIOSEPTIL® Gélules Défenses naturelles
Helps maintain the natural defenses
Case of 30 capsules
Participates in the physiological body resistance
Stimulates the natural defenses
Helps fight colds
The + Product: PATENTED TECHNOLOGY L-Vcaps®:
The patented vegetable capsules L-Vcaps® promote the preservation and assimilation of essential oils for optimum efficiency.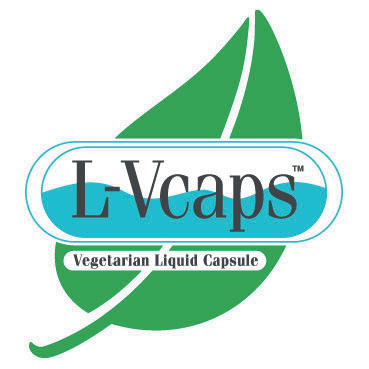 Read more
Availability date:
More info
Food supplement with essential oils.
NATURAL DEFENSES OLIOSEPTIL® CAPSULES is a complex of essential oils 100% pure and natural and chemotyped, micro-emulsified on a first olive oil support cold pressed vegetable capsule. This complex contains in particular essential oil Tea tree that helps to maintain the natural defenses. The essential oils of Tea Tree and Juniper are involved in the physiological body resistance in difficult conditions. The Thyme essential oil helps fight colds.
Case of 30 vegetarian capsules in blister
Ingredients
Ingredients: Soya lecithin; Vegetable capsule (hypromellose); Complex of essential oils botanically and biochemically defined, 100% pure and natural: Melaleuca alternifolia (leaves), Cinnamomum camphora (leaves), Juniperus communis (berries), Thymus vulgaris (flowering tops), Citrus limon (zest), Melaleuca quinquenervia ( leaves).
Gluten free.
Average nutritional information per capsule:
Complex of essential oils: 50 mg
Whose :
Tea tree (Melaleuca alternifolia): 10 mg
Ravintsara (Cinnamomum camphora): 10 mg
Juniper (Juniperus communis): 9 mg
Thyme (Thymus vulgaris): 9 mg
Lemon (Citrus limon): 7 mg
Tea Tree (Melaleuca quinquenervia): 5 mg
Recommandations
Directions: 1 capsule per day preferably at mealtime. Used in pre-cure of 30 days or ad hoc basis.
Ideal to provide quick support to the body, protect against external aggression and strengthen its natural defenses.
Recommendations: Best before date on the package. Keep out of the reach of children, heat and moisture. Consume as part of a varied and balanced diet and a healthy lifestyle. It is recommended not to exceed the recommended dosage. Reserved for over 15 years adult. Not recommended for children, renal failure and prolonged use. Not recommended for pregnant and nursing women without medical advice.
Recommandations
OLIOSEPTIL® Gélules Défenses naturelles
Helps maintain the natural defenses